Event: Critical Mentoring in Real Life
January 8, 2018
Mentoring is a "go-to" strategy for improving the educational, career and life trajectories of youth, but a critical perspective is often missing. Can mentoring program researchers and practitioners be truly effective in meeting the needs of youth of color without critical discussions and theories informing that research and practice? The need for new and innovative ways to think about mentoring practice, including utilizing a critical analysis of race, gender, class, and sexuality as it relates to mentoring programming, goals, and outcomes, mentoring training and mentoring relationships is necessary if we are to begin doing transformative work.
MENTOR Minnesota invites you to a relevant and interactive workshop with Torie Weiston-Serdan, author of Critical Mentoring: A Practical Guide, and co-facilitator/musician Morgen Campbell to take an in-depth look at these questions. Participants will explore how to make their programs more culturally relevant and will leave with an enhanced understanding of how to incorporate a critical perspective within their mentoring contexts.
This session will follow the University of Minnesota – Extension Center for Youth Development Public Symposium: "Reimagining Youth Work Through an Equity Lens" with Torie Weiston-Serdan and Morgen Campbell. Although attendance at both events is encouraged, you do not need to attend the morning event to participate in the afternoon session.
Registration includes lunch from 12:00 – 1:00 PM, followed by the workshop from 1:00-3:30 PM.
As with the morning symposium, young people are welcome to attend (at a reduced rate)!
This event is offered in partnership with Big Brothers Big Sisters of the Greater Twin Cities and the University of Minnesota Extension Center for Youth Development.
---
About Torie Weiston-Serdan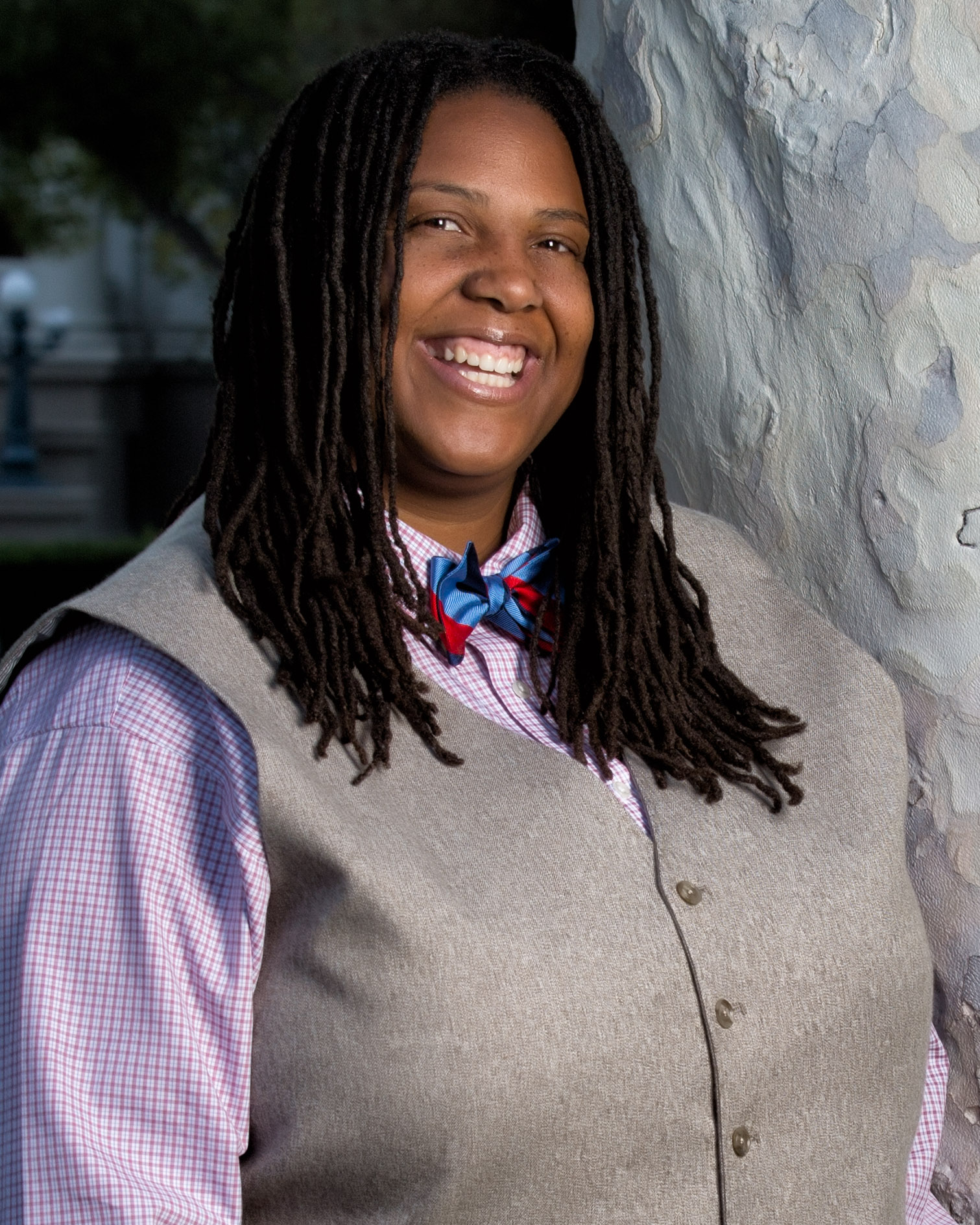 Torie Weiston-Serdan is a scholar-activist and practitioner with over eleven years of teaching and youth programming experience. She received her Ph.D. in Education from Claremont Graduate University at the age of 30 and has dedicated her life and career to teaching and mentoring young people in her community. She does extensive work with community-based organizations in support of their youth advocacy efforts, specializing
in training mentors to work with diverse youth populations; i.e. Black, Latinx, LGBTQQ, First Generation College Students and Low-Income Youth.
Torie founded the Youth Mentoring Action Network, a non-profit organization in Southern California. The organization has served over 600 youth, helping them get to universities like the University of California at Berkeley, American University, Howard University, Clark Atlanta University, and California State East Bay.
As a scholar, she examines how marginalized and minoritized youth are served by mentoring and youth development programs and is the author of the forthcoming book, Critical Mentoring: A Practical Guide, due to be released in January. Passionate about young people and armed with a firm understanding of educational institutions, Dr. Weiston-Serdan is a dedicated youth partner and advocate.
About Morgen Campbell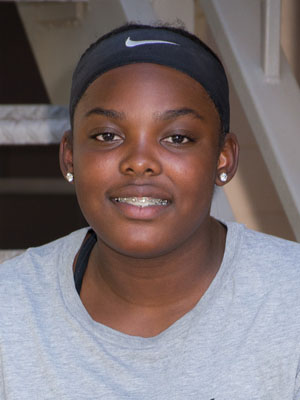 Morgen is a junior in high school and is already a budding young musician who puts her heart and soul into her projects. She helps manage the Youth Mentoring Action Network's Musicians Crew Program.